On January 27th, 2018,
SOMES team led by Mr. Rabindra Acharya, successfully organized the Maths-Physics Olympiad, one of two pre-events of MechTrix8.0, on the day. The event , a continuation of last years Olympiad for Mechtrix7.0, was targeted to High School students (+2, A-levels) as a means of encouraging young students pursuing the field of STEM. With more than 200 students from different institutions, spanning across the valley participating, the event was a great success and a perfect way to kick off the festivities of MechTrix 8.0.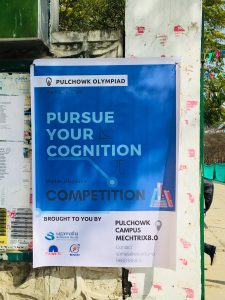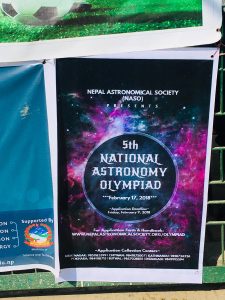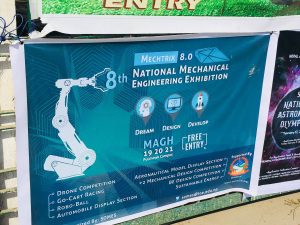 The event was formally initiated at 11 am while the exam itself started at 11:15 with the physics portion to be attempted in the first half. After a 10 minute break the next half began sharply at 1:30 bringing the event to a close on 3:30.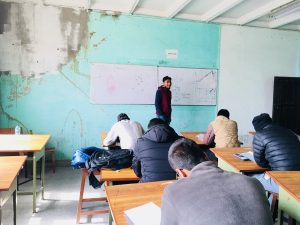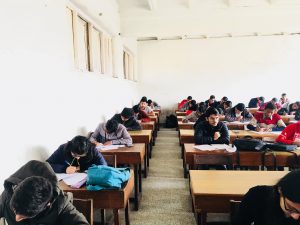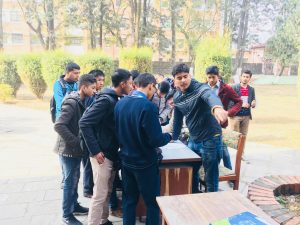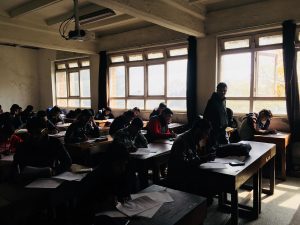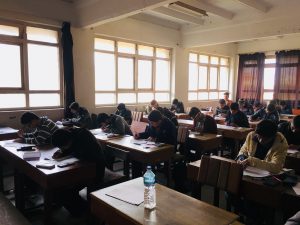 MechTrix8.0 is on the horizon at 19th, 20th and 21st of this month. Do mark your calendars!
Visit our Facebook Page for queries.
Results will be published soon!!!