With the introduction of the 21st century, humans have started becoming more environment centric than ever and with it now the car makers, both legendary and the new ones are now in a race to electrify the automotive industry.
"One in Six Cars in the World will be electric by 2025.", a survey by UBS Global Autos reports.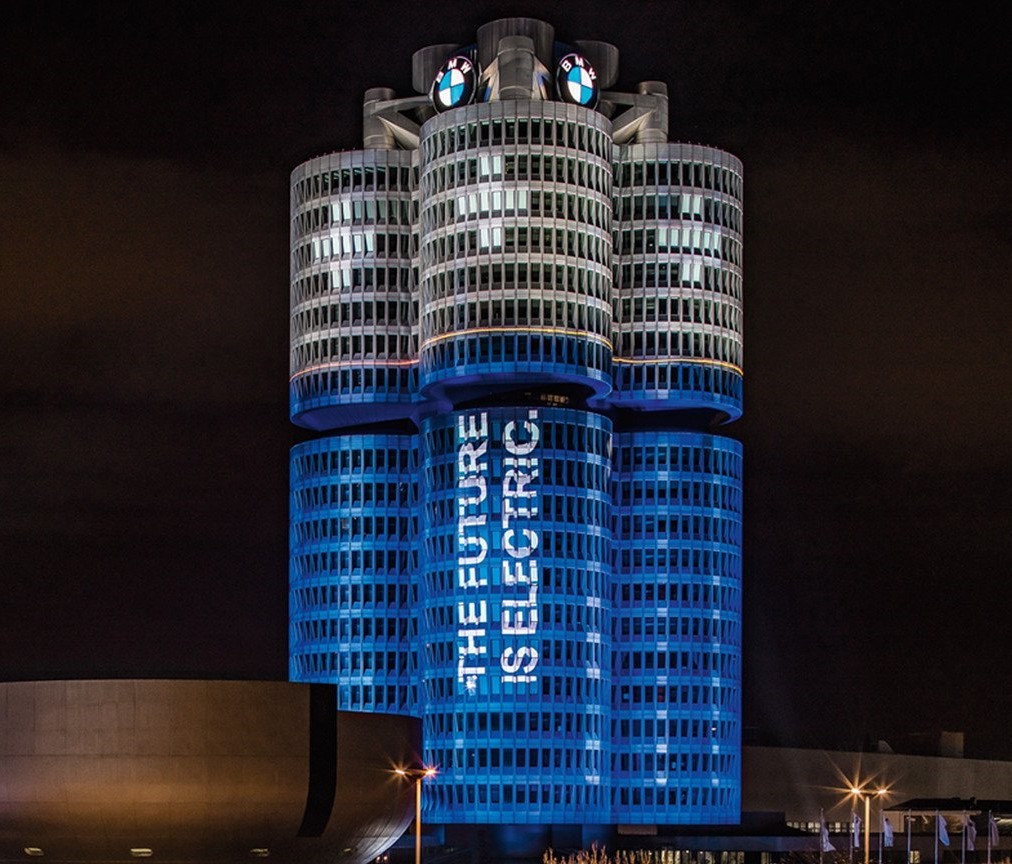 Introduction
Electric Vehicles or simply EVs are simply vehicles with one or more electric motor that is used for propulsion. With the advancements in battery technology from countries such as China and Japan, EV's can now challenge vehicles with internal combustion engines in terms of range as well as performance, such that EV's have now resurged from long absence and have started taking the market. The EV's are categorized into a lot of types which includes hybrid cars which combines a combustion engine with an electric motor and battery to reduce fuel consumption and carbon footprints, plug-in hybrids that can be charged for short range travel in battery power alone and the combustion engine kicks in when battery reaches end of range or on driver's demand, battery electric cars that runs completely on batteries producing zero emissions. Also, as an alternative, tests have already begun for fuel cell vehicles which uses hydrogen gas to power an electric motor which virtually has no emissions if hydrogen comes from renewable sources. And also for the terrains like that of our country, plug-in hybrids are the suitable ones as charge stations are distant and battery power alone is not reliable enough.
The Future is Electric (and Clean)
Electric vehicles will one day push fuel powered ones out of the automotive business map -but how soon? Sooner than we might think, according to reports from the International Monetary Fund, by 2040 more than 90% of all passenger vehicles in the U.S., Canada, Europe and other rich countries could be electric. Along with a rush of recent commitments to electric vehicles by governments and car companies, the study offers hope about the prospects for ceasing the transportation sector off carbon. Of more than one billion registered vehicles on the road today, only two million are electric (with one million of those in China alone). But if EV's catch on as fast as the researchers project, it could reduce oil use by 3.34 billion liters a day and cut CO2 emissions 3.2 billion tons a year.
Established car manufacturers like BMW and Daimler AG are spending billions in a race to gain market share in electric-car market, hoping their existing scale will help them leapfrog newer companies like Tesla that focus exclusively on electric vehicles. A policy in China makes electric-vehicle sales and production compulsory in coming future. According to analysts, by the middle of the next decade, global sales of electric vehicles should hit 16.5 million, a 16% increase from the previous estimate. They predict electric vehicles will make up 16% of all car sales by then, up from a previous estimate of 14%. "The shift to electric cars will come faster and in a more pronounced way, fueled by the diesel demise in Europe, battery technology advancements and regulation in China and Europe," Patrick Hummel, the leading analyst said. Below are some of the electrified models that are making global impacts or are set to revolutionize the car industry.
Nissan Leaf, a compact five-door hatchback electric car manufactured by Nissan which was introduced in Japan in December 2010 is the bestselling electric production car in the world. Powered by a 30 kWh battery, with a 147hp motor and a class toping range is 172 km on a full battery charge, Leaf battery packs can be charged from fully discharged to 80% capacity in about 30 minutes using fast charging. More than 300,000 units have been sold worldwide till January 2018.
The BMW i8 is the ultimate evolution of plug-in hybrid technology, with an environmental conscience and a carbon fiber body promising sports car like performance. Having 2 electric motors and a 3-cylinder petrol engine producing a combined 357hp and a low weight carbon fiber body of 1567kgs, this car can give the world's best sports car series, the Porsche 911 and BMW's own M4 run for their money. That's why more than 10000 units of this car have been sold despite having a high price tag of $150,000.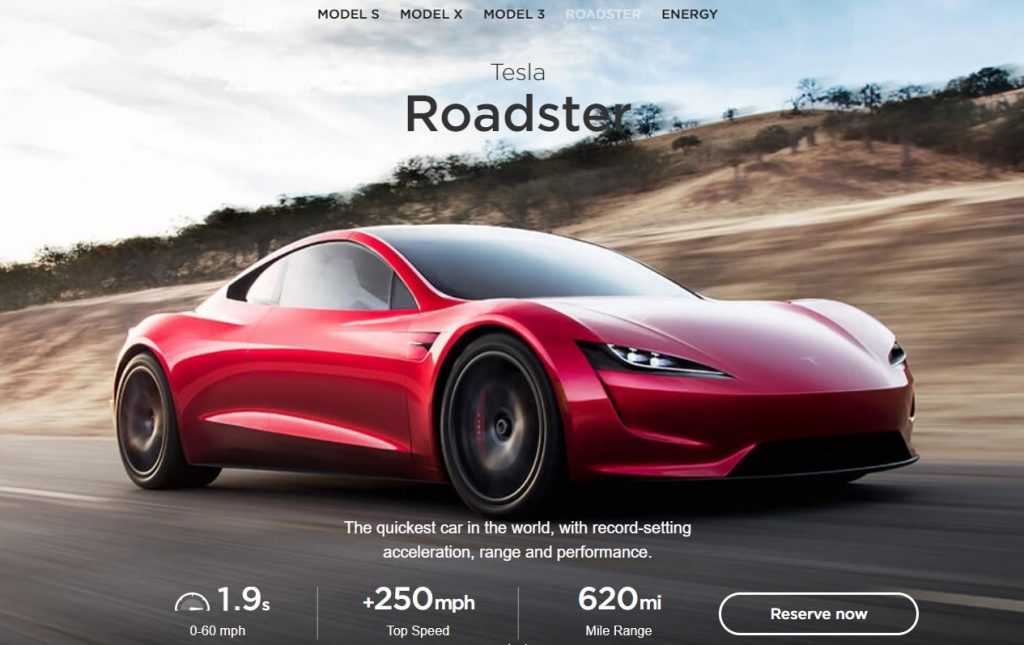 Tesla Roadster, a production ready supercar concept recently launched by the revolutionary Elon Musk have claimed the title of the world's quickest car with an acceleration of 0-100kmph in just 1.9seconds. Having a range of almost 1000km per single charge, this supercar has a top speed of 400kmph, even Bugatti Chiron or Koenigsegg Agera RS cannot defeat this roadster priced at just $250,000 that's 10 almost 10 times less than the above mentioned hypercars. Even the hypercars have adopted the electric technology, then why can't we!!
-Siddhartha Shakya