MeroSpace is an annual magazine of Pulchowk Campus issued by SOMAES(Society of Mechanical and Aerospace Engineering Students). Not succumbing to just a magazine, MeroSpace also represents a dynamic hub for aspiring writers to explore and hone their literary talents.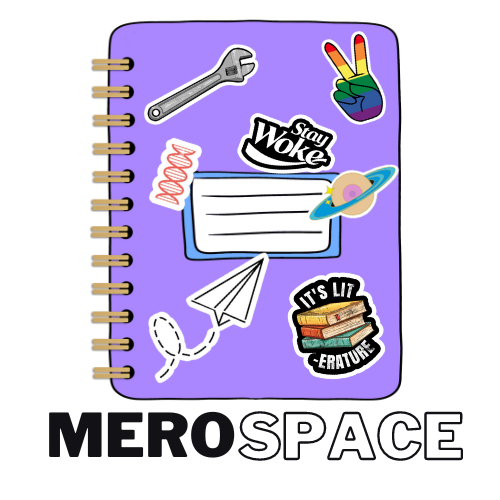 – That Random Web Designer
Look Foward to
Featured Posts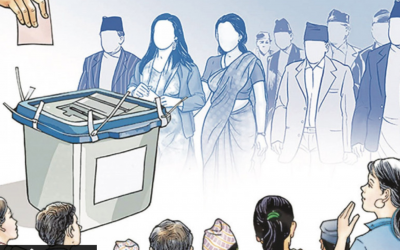 ट्य्या…. गर्दै कुदिरहेका दुईपाङ्ग्रेहरूको बिचमा, एउटा मोटरमा गीत घन्किरहेको थियो। कोलाहल र सङ्गीतको पनि कस्तो मिठो समायोजन, सायद गठबन्धनले पो हो कि। यस्तो चर्को घाममा त्यो भिडमा त्यत्रा मान्छे कसरी जान सकेका? सायद घामकै न्यानोपनले पो हो कि। होइन,...
And drumroll please!!
Article Writing Competition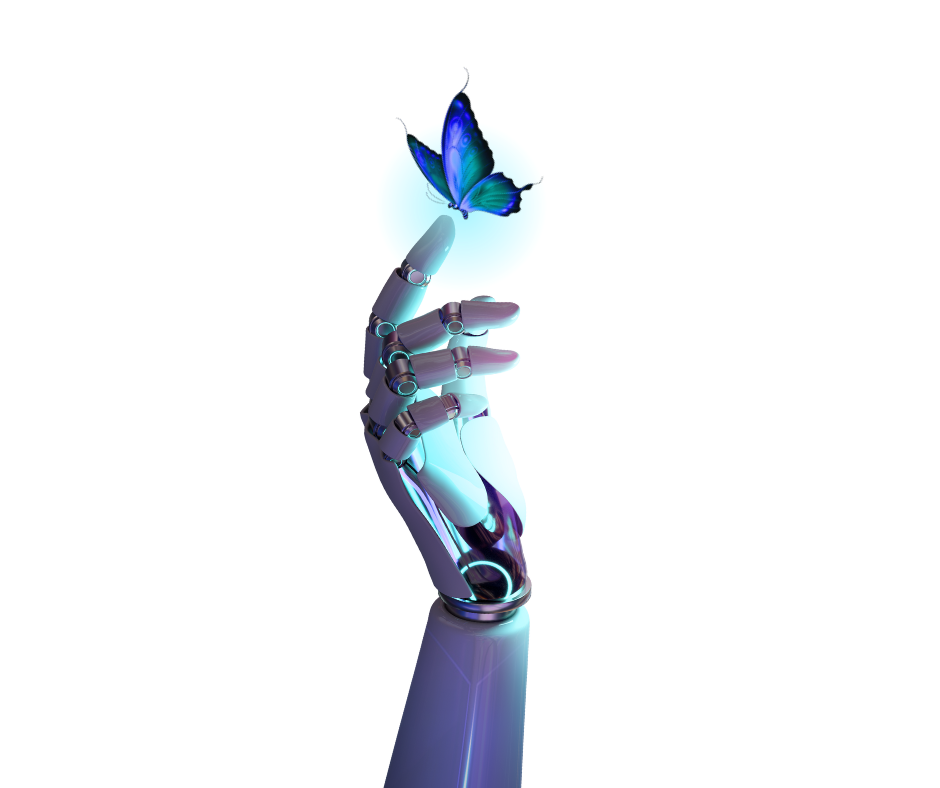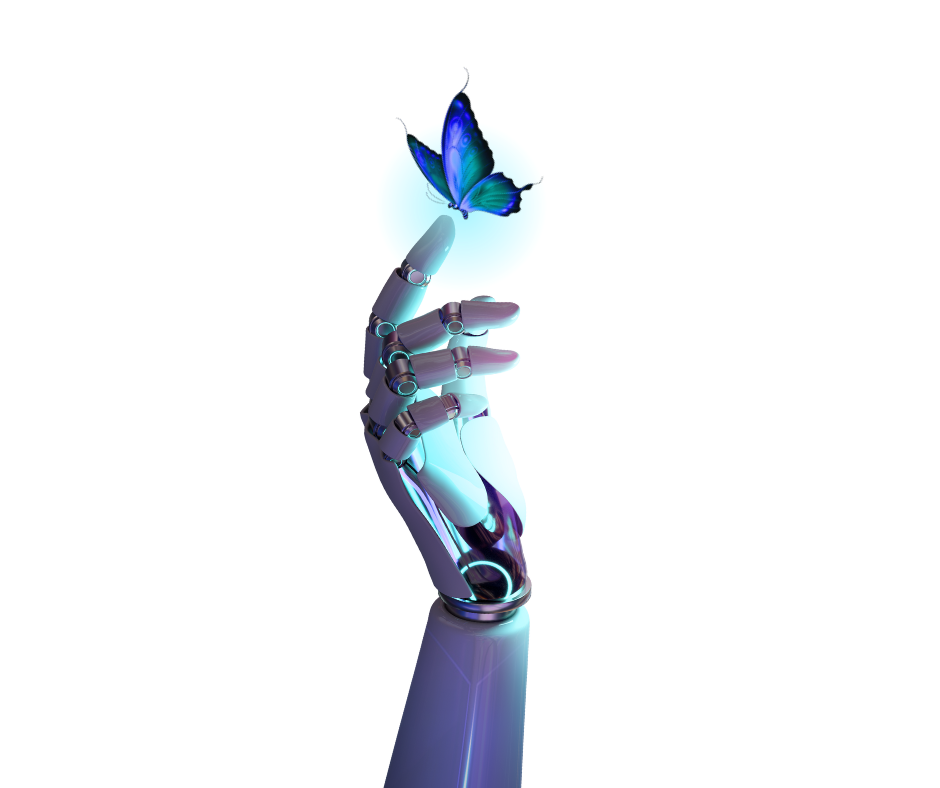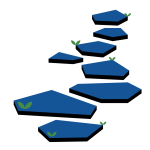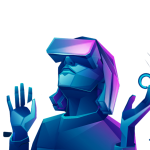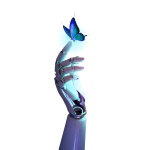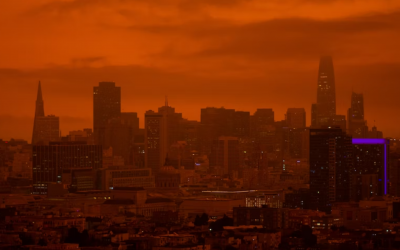 Maximus returned to his room late in the evening. Putting his bag aside, he sat by the window. A glazing yellowish light was radiating. He stared at the huge buildings for a while. He was living alone in an apartment on the hundred and fiftieth...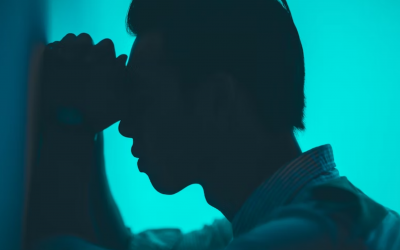 "Please! Not tonight. Not again." Though Jordan claims to be a non-believer, every single night he sits on his bed, looks up, and utters these words. "Not tonight. Not again." There is an immediate pause. 'Would saying it help?' he thinks. Finally,...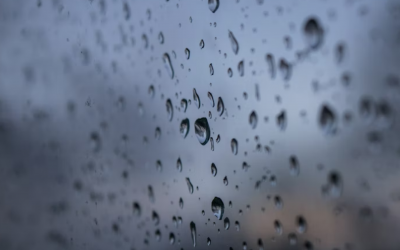 मङ्गसिरको महिना; यति मात्रै भने के बुझ्नु हुन्छ ? लगन जुरेको छैन; तब बिहेको त कुरै भएन। मङ्गसिर महिनाको बिहानीपख भने चै ? बुझिसक्नु भो होला है? तर फेरी के बुझ्नु भो; गाह्रो बनाइदिनु भो त । अब मैले के भन्न चाहेँ अनि हजुरले...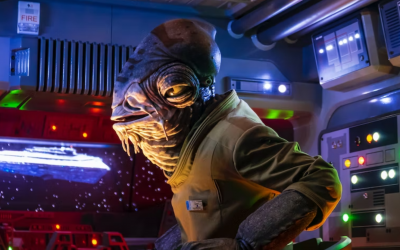 It baffles me how humans have made it this far. From primates who taught themselves to hunt, communicate, and form a community with superior intellectual beings capable of sculpting material things out of literal trash, building weapons of mass...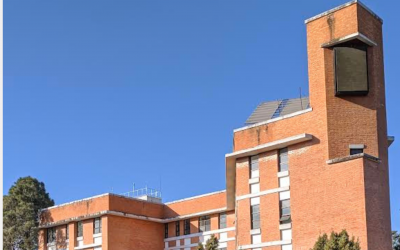 Three years ago I moved back home today after spending six months living in a college dorm. When I wenthome, my mother and Mrs. Sharma were there. Mrs. Sharma is our family friend and neighbor,who lives 10 minutes away. Although I admire her, I...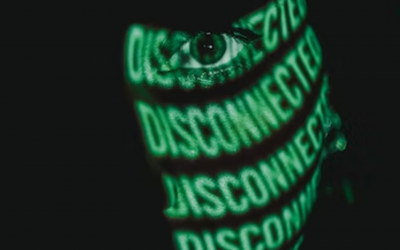 Human civilization has transcended from the era of hunters and gatherers to the forefront of the fastest technological advancement, the world has ever seen. Our kind has excelled simultaneously in literature, history, culture, and medicine; and...
One that remains un-named
Sushhhh!
Oh, for a nook and a storybook. With tales both new and old. For a jolly good book whereon to look. Is better to me than gold