MechTRIX X
THE TENTH NATIONAL MECHANICAL ENGINEERING EXPO
ORGANISED BY:
SOCIETY OF MECHANICAL ENGINEERING STUDENTS
DEPARTMENT OF MECHANICAL ENGINEERING
IOE, PULCHOWK CAMPUS, PULCHOWK, LALITPUR
EMPOWERING ENGINEERING ENTREPRENEURSHIP

START UP !
MechTRIX, the national mechanical engineering exhibition has been taking the steps towards the growth of students, in every way possible. Every year, we take a new concept, sow it among the students and faculties, nurture it and share it with the world. As we embarked upon the journey this year, it is time to set a path for all of us to follow.
The time is rapidly changing, and so has people's perspective, motive and interests, however their motive to grasp success has remained constant through centuries. In today's fast moving world of technology and innovation, people are nding new ways to reach their goals and "being an entrepreneur" is today's big thing. Thus, the recent times has seen an outburst in entrepreneurship, innovation and success stories, constantly highlighted by the social media.
These stories have facilitated the growth of that dream. However, as many success stories are there, there are more stories of failures and mistakes. Inside the mind of a young student are concepts, ideas and dreams; dreams to change the world. And, that is why today's graduates are up and running startups and companies as soon as they are out of the college, many fail but only a few make it there.
With all that in mind, MechTRIX X bestows upon itself the theme "EMPOWERING ENGINEERING ENTREPRENEURSHIP", promoting the culture of startups, entrepreneurship and innovation, and doing it the right way. For this, the MechTRIX X team will be organizing various events, seminars, challenges and the main event based on this theme. The MechTRIX X team selects this theme, so that when time comes, our students will be ready to change the world and add yet another success story.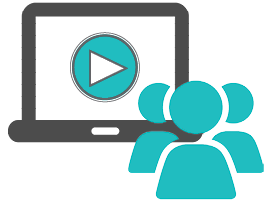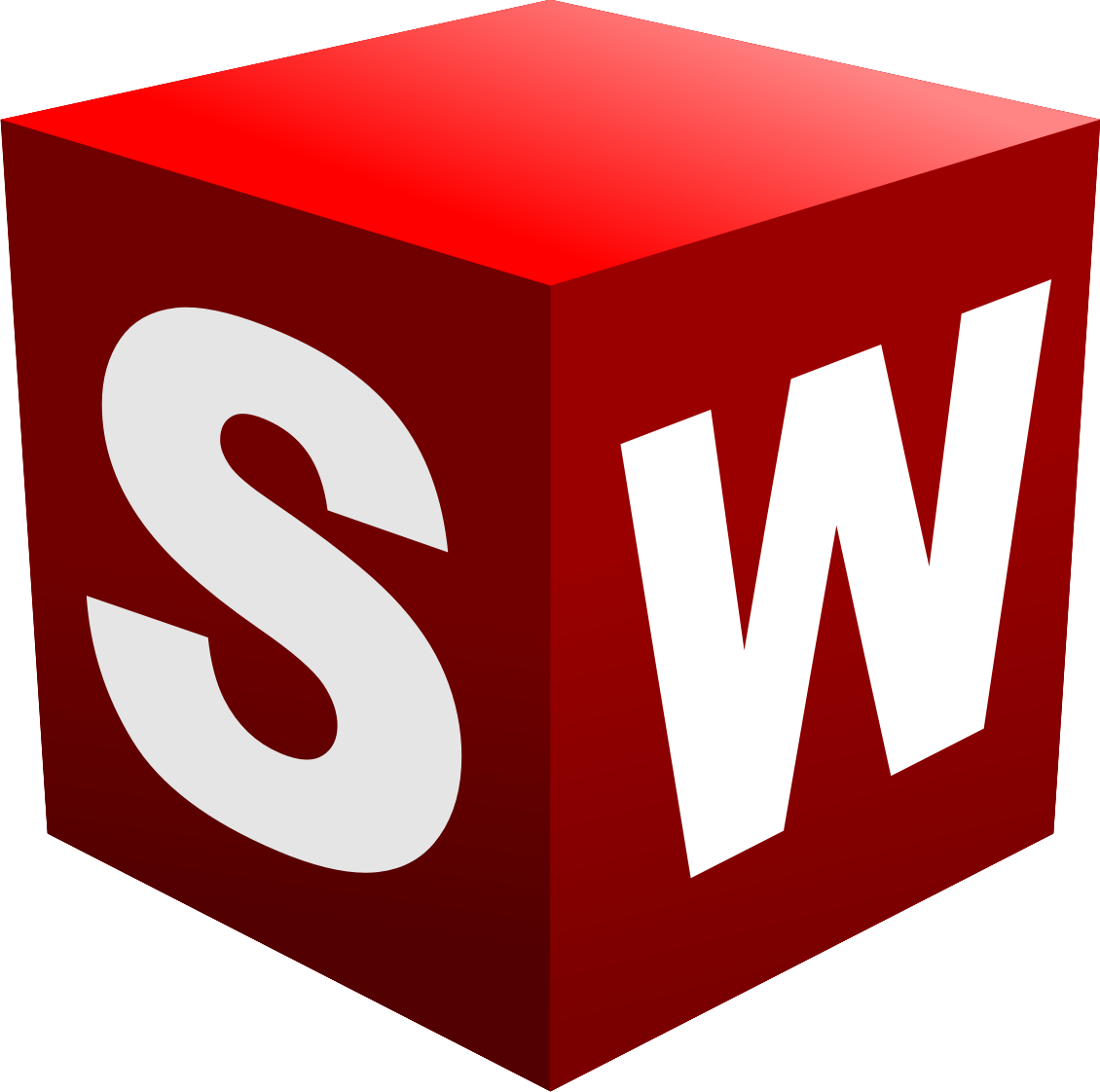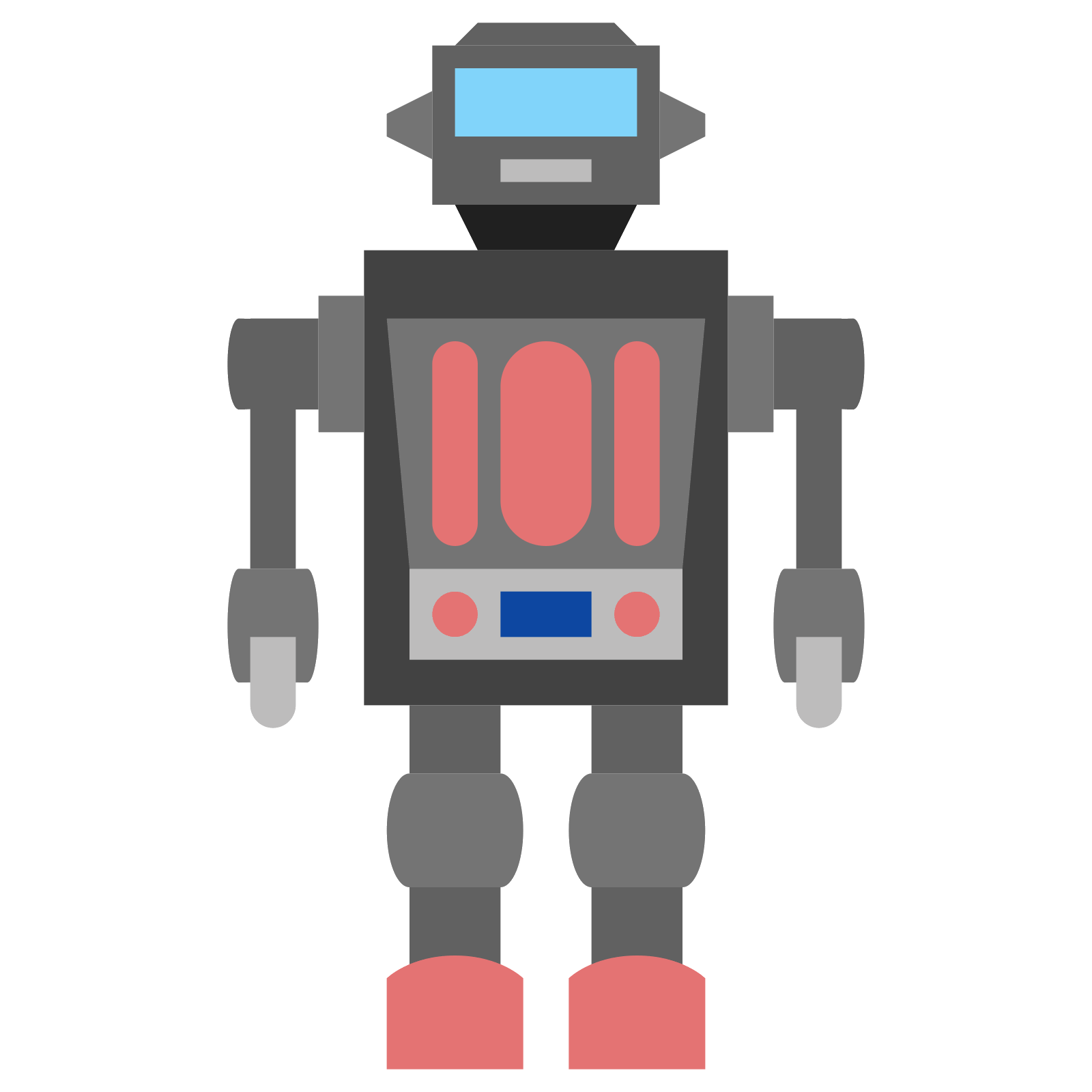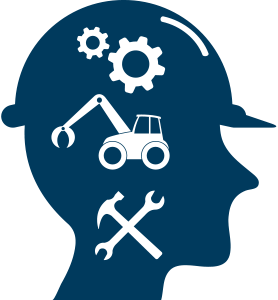 Final Year Projects Restoration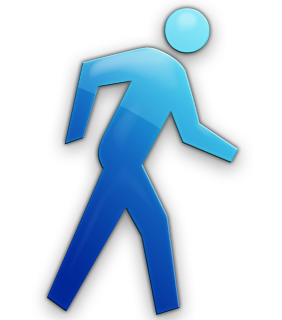 Physics-Math-Astronomy Olympaid
BE DESIGN CONTEST
The event is the major attraction of MechTRIX Expo and has been held annually. The event focuses on showcasing various projects and demonstrations made by BE level students.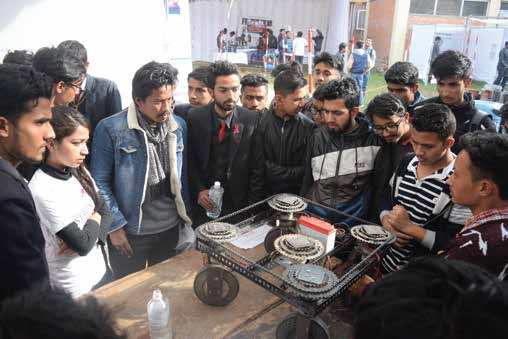 THEMATIC STALLS
These paid stalls demonstrate latest trends in the market and are a platform for showcasing the latest products developed by the upcoming and established startups help create a future generation of entrepreneurs.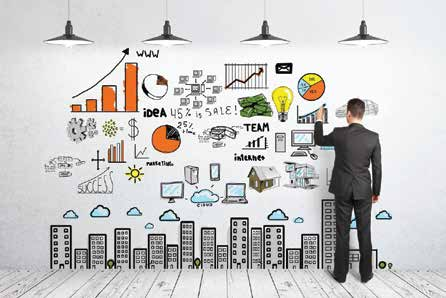 DRONE RACING

MechTRIX was the first to ever organise a purely drone racing event in Nepal. After two suc-cessful events, it has become MechTRIX's major attraction.
+2 DESIGN CONTEST
+2 Design is MechTRIX's platform for upcoming bright minds in high schools to showcase their talents to the corporates and the professional community. Mech-TRIX has been providing this platform for schools across the country.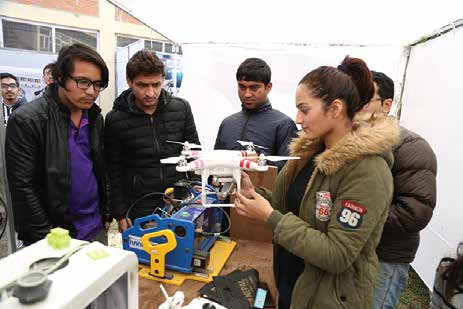 ROBO FOOTBALL

ROBO FOOTBALL or simply ROBOBALL is a robot gaming event organized in association with Robotics Association of
Nepal (RAN). The event is held to help foster bright minds working in the robotics sector. The event is open for all.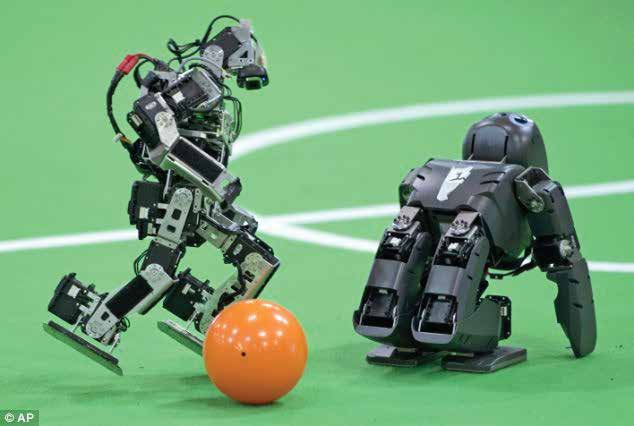 AUTO SECTION

Being a Mechanical Expo, MechTRIX has the responsibility to demonstrate the latest and current trends in automobiles. This section is a demonstration section where our students help you understand how your vehicles work.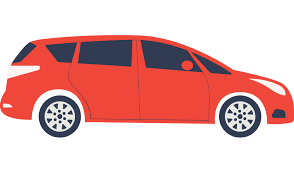 AERO SECTION
The Aero section, started in MechTRIX 8, showcases various aircrafts and rocket models as prepared by our aerospace and aeronautics enthusiast students.

GO-KART RACING

The Go-Kart racing, initiated in MechTRIX 8, is a purely racing event. The event features racing around the track in student-made go-karts and driven by the students. The Go-Kart racing is a national level event with participants from different universities.